Blog post
Our featured Post
Posted by:admin, January - 22 - 2013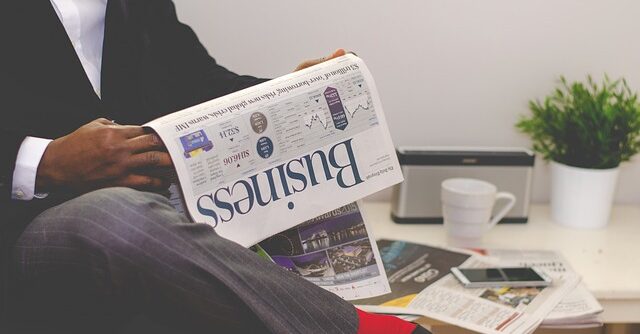 You love owning your own company, away from the constraints of reporting to someone who may not appreciate your problem-solving talents… yet you may find yourself constrained in a new way.
Expanding your capacity to keep pace with growth can be daunting.
You may not have a business degree or previous business background, yet you need to use proven business techniques, something you may not have quite envisioned when you launched your company. Learning on the job can feel quite overwhelming.
As the originator of your company, you may see yourself at times hamstrung with limited time for innovation due to too many people and issues pulling at you.
You may be unable to innovate simply due to a severe lack of energy or resources driven by an overwhelming pile of challenges, demands and expectations.
You may wonder if it is possible to be both the driver behind expansion and the driver behind growth.
If this picture is your picture, or close, consider these questions.
Would cloning an exact replica of yourself give you the relief you need so you can get back to doing the things you love?
If not, and you added another person, what qualities and skills would complement, not duplicate, your abilities?
What five things would you off load first…and what five things last?
If you could pick only one thing to off load immediately, what would it be and to whom could you give it within the next five working days?
"When in doubt, mumble; when in trouble, delegate; when in charge, ponder," James H. Boren. Go from delegating to pondering soon!