BUSINESS SOLUTIONS
My Process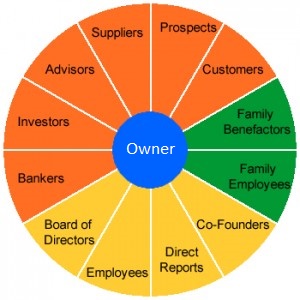 Clients
What my clients are saying
My entire management team worked with Victoria Winburne, and we created fantastic results! Here's a short summary of our specific issue and how Victoria worked with us for a solution:

Business coaching is like going to the gym for me, a challenge to prioritize it in my busy schedule, but after I go I feel great and my work improves. I engage regularly so that I sustain my focus where I need it. Through coaching, I consistently work on my business, not just in my business.

Victoria has been essential to my sanity and to developing the skills needed to succeed as Operations Manager for Goshawk during a period of fast growth. Victoria mapped a plan for the company's success, but was also extremely flexible when I came in with issues that needed immediate attention.

As a small business owner, it's very difficult to set aside the time, energy and financial resources for anything outside of my day-to-day business operations and directly servicing my clients. Victoria's immediate and big-picture insight has me working ON my business instead of only in my business.