Category Archives: Cooperative Prospects
Posted by:admin, April - 23 - 2014

If you go to meetings armed and ready to deliver your latest elevator pitch, please pause for a few seconds. You can achieve much more with another approach and your business will certainly be more memorable!
Posted by:admin, January - 22 - 2013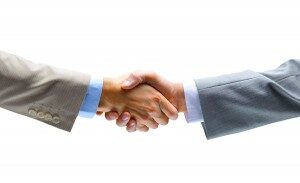 Let's face it. Sales are hard earned these days. So, what if we flip things around…from the sales cycle of pursuit to the buy cycle of winning?