Blog post
Our featured Post
Posted by:admin, January - 22 - 2013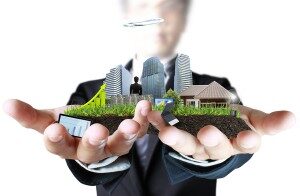 Business owners often seek to hold on to their companies up until the eventual sale or family transition in their golden years, yet that often does not happen. 
Navigating past the start-stop-start again cycles of creating the company is one thing…and navigating the scaling and maturing of the company quite another.
Are you willing to hire people with credentials and experience surpassing your own?
To avoid the "benevolent dictator" position with employees, can you not only give accountability but the authority as well to make things happen without you?
Are you good at hiring strangers so that you are not reliant upon people you know?
Do you respect the systems you need and the systems you have in place even if it is tough at times to adhere to your own rules?
Do you know your own specific advantages, as well as the areas where you do not shine, nor want to, and the techniques to leverage your strengths to bankers, investors, seasoned direct reports and other stakeholders?
You are your own advantage. Not one of us is better nor worse than the other. Know your cutting edge strengths. You have them. Alfred Lord Tennyson, "Self-reverence, self-knowledge, self-control; these three alone lead one to sovereign power."